Refraction Extension for Jetbrains
#new
It's finally live — the Refraction extension for Jetbrains!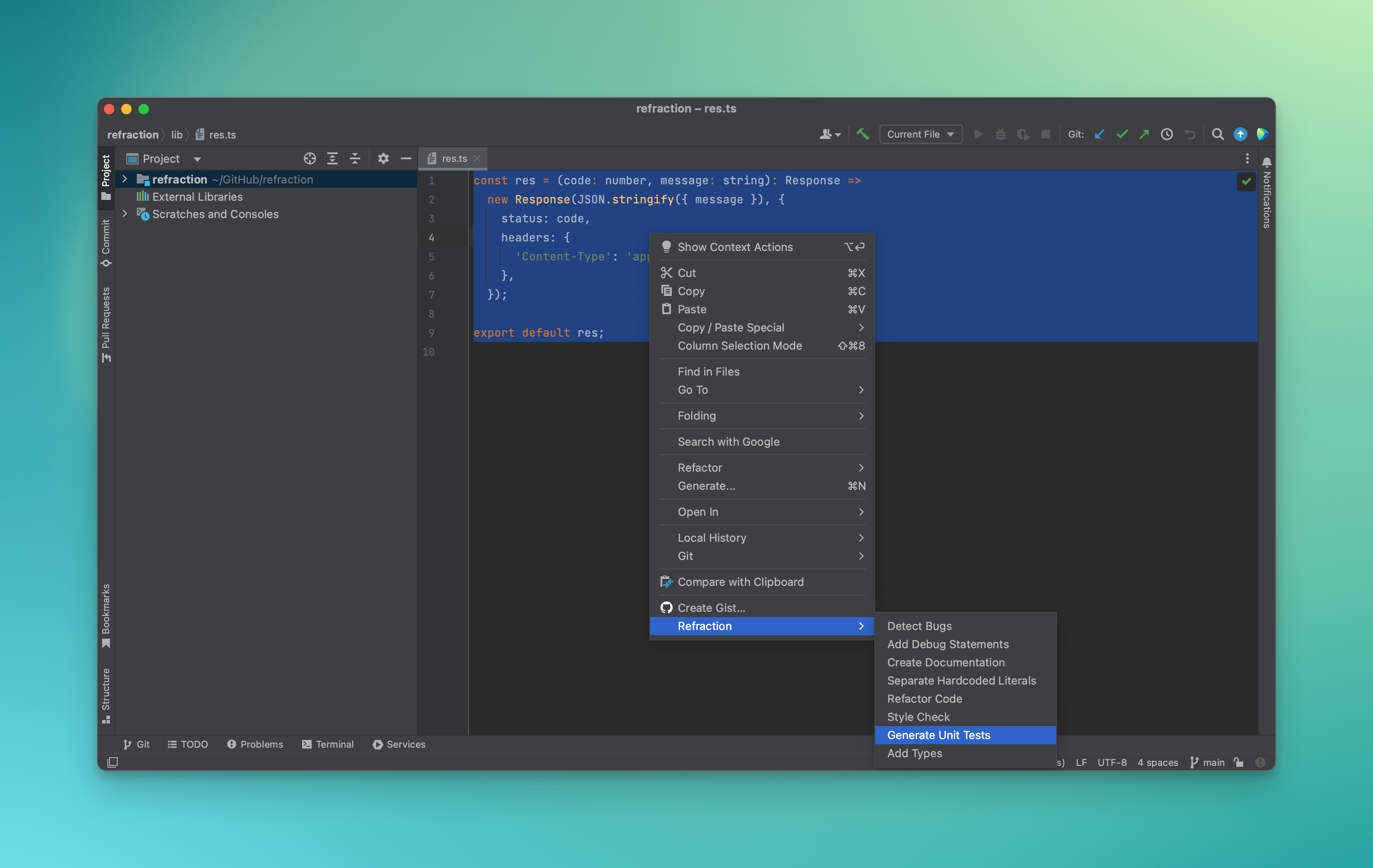 Download it from the extension page.
It supports Android Studio, AppCode, Aqua, CLion, Code With Me Guest, DataSpell, DataGrip, JetBrains Gateway, GoLand, IntelliJ IDEA Ultimate, IntelliJ IDEA Community, IntelliJ IDEA Educational, JetBrains Client, MPS, PhpStorm, PyCharm Professional, PyCharm Community, PyCharm Educational, Rider, RubyMine and WebStorm.
Give it a go and let me know what you think!